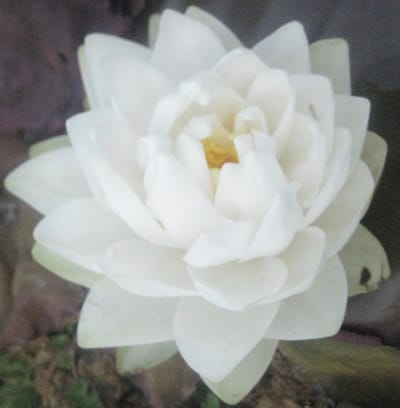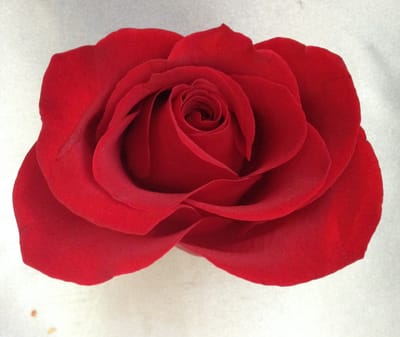 Music is the field where she can bring a purpose to her life.
It is a simple and enjoyable process for her to be either
a soprano coloratura (G6) or sing 3 octaves down below.

Beyond her powerful & harmonious sounds, there is the dream that positive vibrations soothe our HEART.